A Cozy Christmas GIFs Pack
Another year has almost gone by and I swear I feel it was only yesterday when I was wrapping presents for last year, and now it's already a full year passed. How? I'm sure I'm not the only one who feels like time is just slipping by too quickly but simultaneously things feel incredibly distant – almost like some moments of my life are from a different life, or from someone else's timeline, even things which I've done only a few weeks ago.
I guess it's time's relativity for you, huh?! But anyway… I must say how happy I am for Christmas and winter Holidays because to me this truly is the most magical time of the year. Especially this year has been so difficult for so many of us, and globally hardships have been felt deeply. I'm so grateful that despite the past years, I'm healthy, and my family is healthy, and so far we have overcome everything.
That's why, as is tradition in my family, I started everything waaay early 😅 (and will extend it longer) and I've been clinging to every tiny Christmas decoration, Christmas song, dish, book, or magical moment I could create. Because without these traditions, what's there to keep us going forward, or bring us closer together?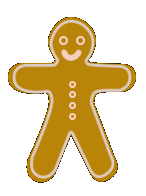 This is why drawing these Christmas stickers for social media was so much fun for me! Plus it served as the perfect excuse to learn Procreate App illustration better and how to create more animations, especially since at work the demand for videos and animations has increased – and here I am to deliver for you!
I also have a little story regarding the Nutcracker in the header picture. I found him accidentally, as it was the only one of its kind in the entire store, and I rescued him from its inevitable demise because… if you look closely you can see that he's missing his nose haha 😅
Knowing that usually these types of decorations get thrown away for being faulty, I immediately asked if I can purchase it, which luckily I was able to. It seems to become a personal tradition of mine to rescue broken things on Christmas, as last year I found the ONE AND ONLY Pengu (which has become a permanent part of the "team"); while 2 or 3 years ago I salvaged an Elf with a broken leg, which I took home and stitched immediately, so since then he's also found a permanent home for Holidays and I could never part ways with it. To me, it's these little imperfections which make them more lovable, and give them character.
I want to make it a thing and from now on, every year at Christmas time I'll salvage and restore decorations or toys which would otherwise be tossed away or forgotten, and the ones I won't be able to keep I'll pass them on to kids and homes where they'll be loved.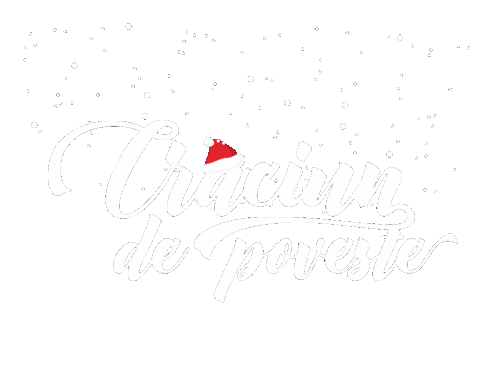 …And… back to GIFs. No offense to anyone, but in my world, there's no Christmas without cozonac and sarmale, which I've been (and I will be) happily making every year without fail.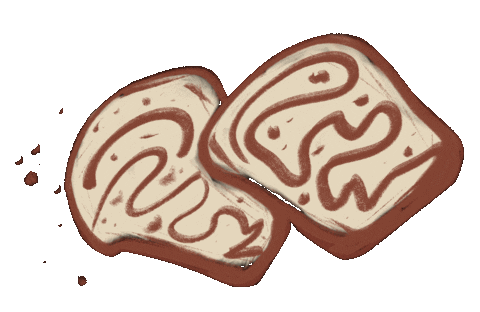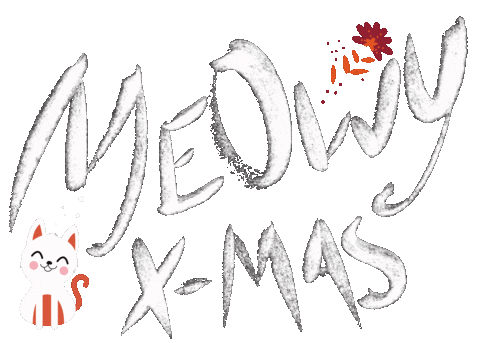 More GIFs included in my pack Magic Christmas – which you can embed and use in social media stories or chat apps. The pack will be updated periodically, as soon I get a few minutes to create more stickers.
In case you're curious how they have been made, click on the video above for a quick "behind the scenes" process. Also feel free to share/use them, so more people get to feel the joy of cozy Holidays.
Thank you so much for reading. If you enjoyed your stay please consider signing up to the newsletter. I don't spam and your data will never be sold.